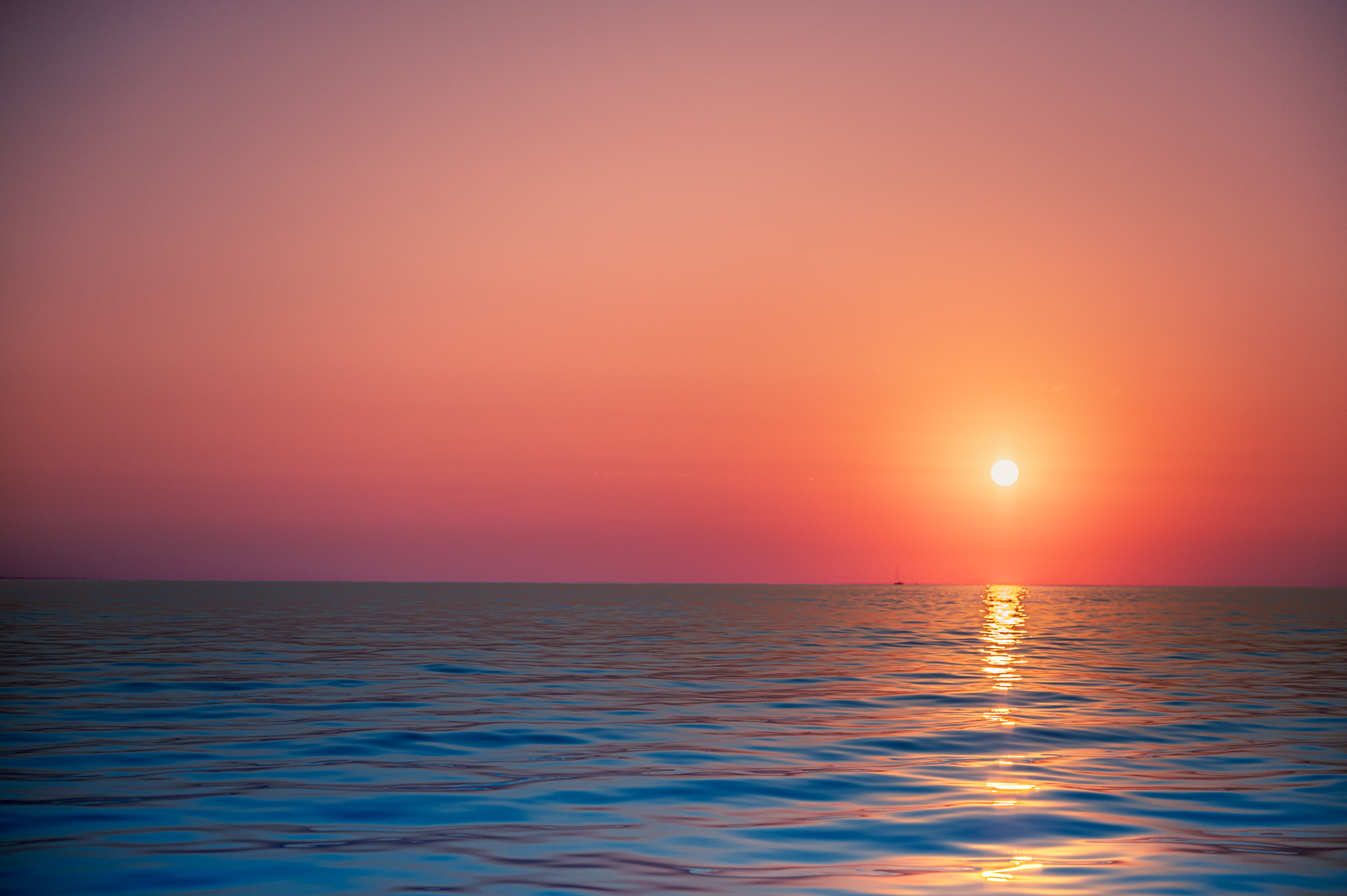 I am an entrepreneur, Marine Corps veteran, start up investor, founder and CEO of Compass Coffee
Hello! I'm Michael Haft, the founder and CEO of Compass Coffee, located in the vibrant heart of Washington, D.C. My obsession with coffee began over a decade ago, although its roots trace back to my days as a young Second Lieutenant in the United States Marine Corps. Amid the rigorous demands of military life, coffee emerged as a cherished ritual, a bridge to closer bonds with my fellow Marines.

Following a deployment to Afghanistan, I returned to DC to be close to family and friends. I spent countless hours in cafes and coffee roasters across the country, each experience refining my palate and roasting skills. The journey was both an education and an adventure, fueling my passion to bring a high-quality coffee experience to my community.
Thus, Compass Coffee was born—a place where the meticulous sourcing of beans meets the art of brewing the perfect cup. It's more than just a café; it's a testament to quality, a hub of camaraderie, and a corner where the essence of community thrives alongside the aroma of freshly roasted coffee.
Our ethos is simple: Real Good Coffee. It's about crafting an impeccable coffee experience from ethically-sourced beans, and ensuring every visit to our café enriches your day. Whether you're a coffee connoisseur or someone seeking a comforting cup, the doors of Compass Coffee are always open. So, here's an invitation to a delightful coffee journey, filled with lively chats, shared laughter, and of course, excellent coffee. Your daily brew awaits!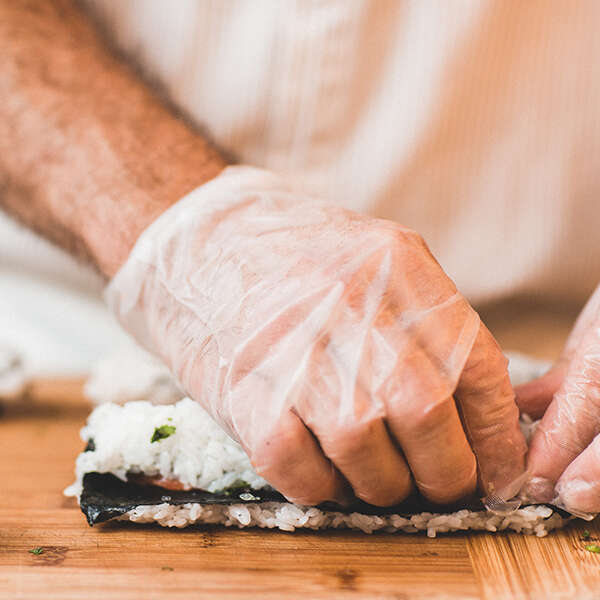 Art
The relaxed dining experience at Bento is chic and airy. High back chairs at the sushi bar coddle you for each course.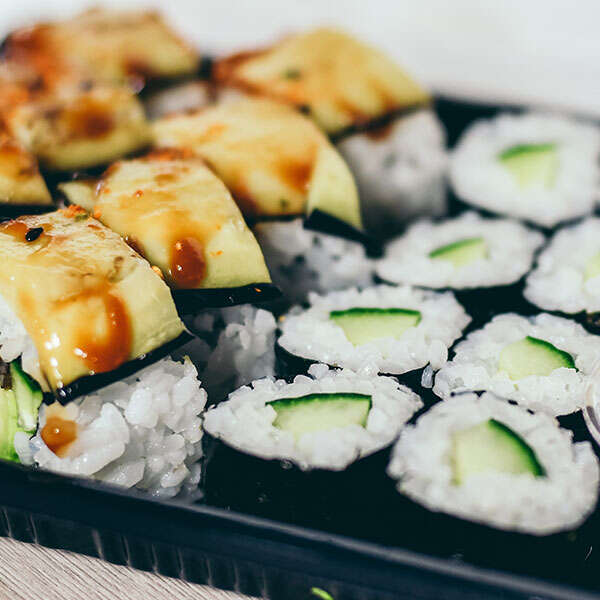 Marine Corps
Housed in the original Yami House, the history behind Bento is amazing. Learn more as you dine in our historical dining room.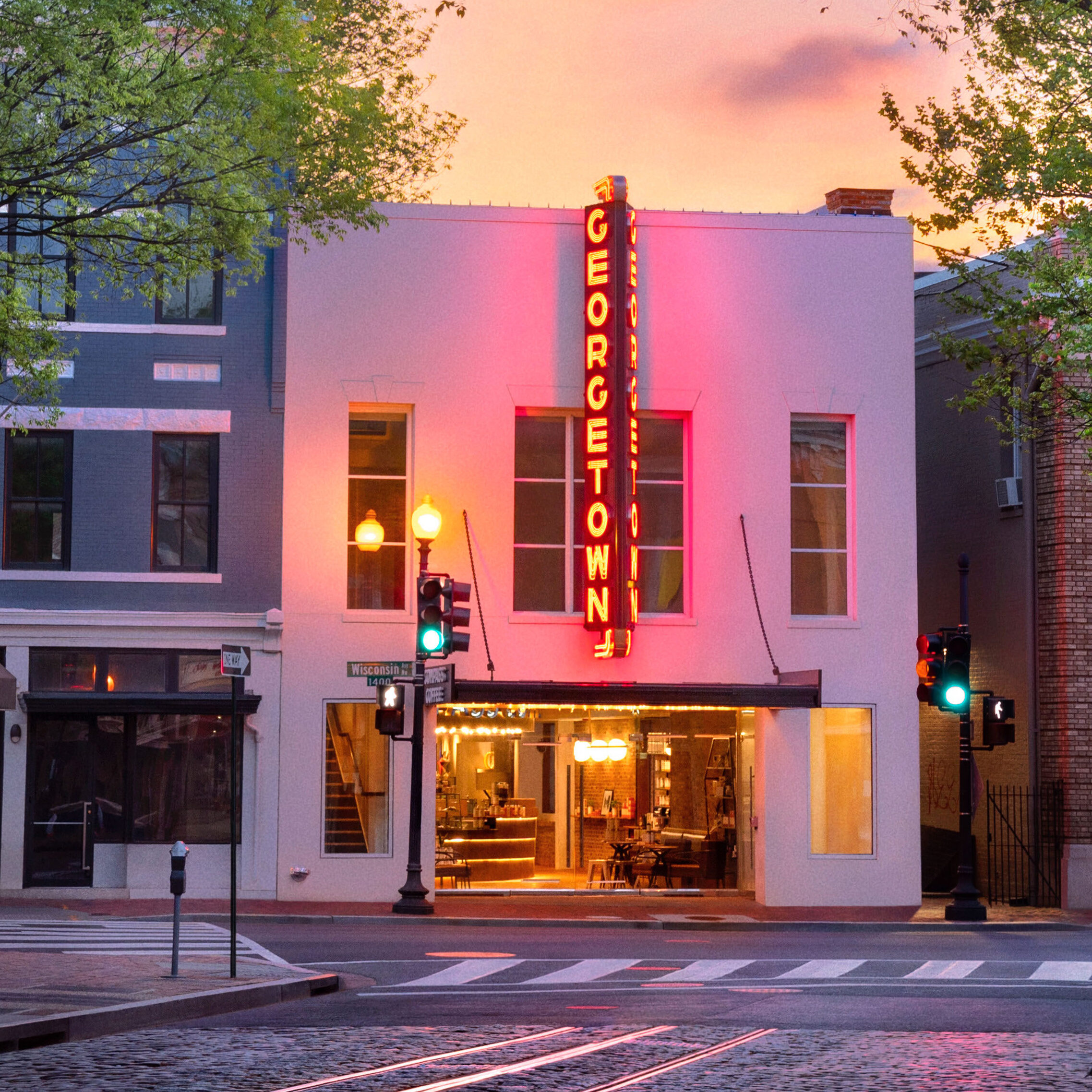 Compass Coffee
Bento is one of the best-rated restaurants in the region. With glamourous food and delicious drinks – you won't want to miss out!
Bento, Steak & Sushi
123 Example Rd
Scottsdale, AZ 85260